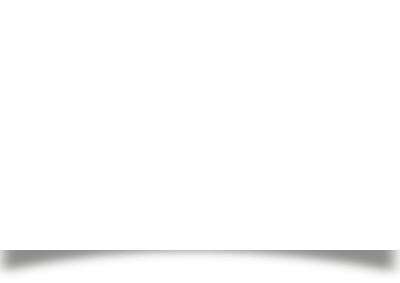 We are doing our part
We continue providing our
customers uninterrupted service.
We have implemented strict
precautions and measures
to help stopping the pandemic.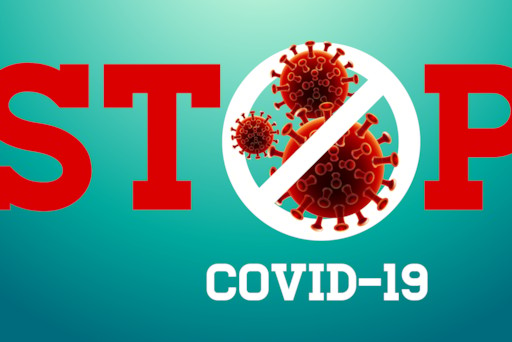 Breaking News
GBA 2020 cancelled!
As much as we're sorry we won't
meet in person this year, we agree
this is the right course of action.
Stay safe, and see you in 2021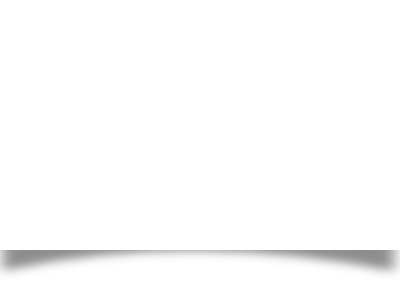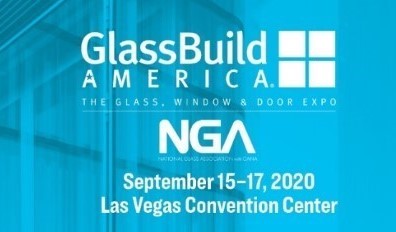 Glasstec 2020 postponed!
Due to the Global pandemic, Glasstec
has been postponed to June 2021

Keep watching this spot for the latest info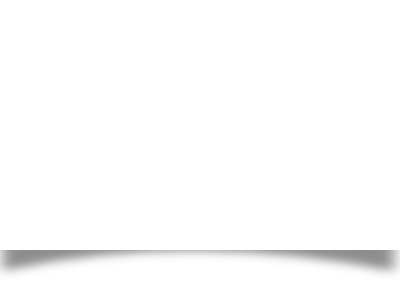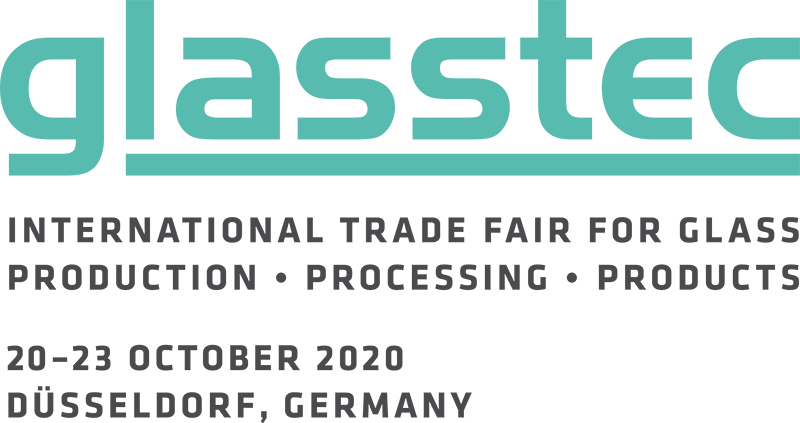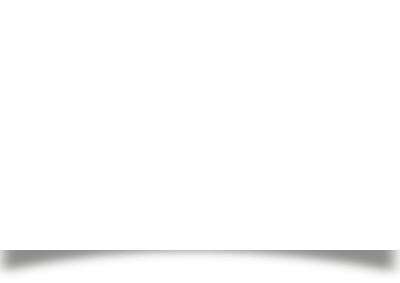 Latest update for
China Glass:
The show has unfortunately
been cancelled
Stay safe and healthy
See you next year in Beijing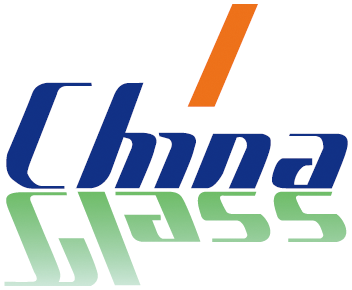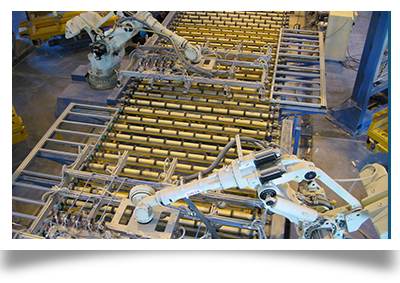 Turnkey Glass
Processing Lines
At OLBRICHT we have more than 60 years'
experience in flexible automation
and cold-end glass processing lines

Proven & Reliable Solutions
for the Automotive Glass Industry
High Speed load/unload systems,
Clean room automation including Layup,
Fully Automated Nipper Roller &
Sub-part Assembly Lines